Who says hard work can't be fun?!?
Welcome to the Cheer Zone web site.
Take a few minutes to browse around.
Don't hesitate to contact us with any questions.
We offer 3 yr-18 yr tumbling classes, competitive cheer & squad cheer!

If you are a current Cheer Zone All Star Member, make sure to register in the Member's section.
---


We carry rhinestone shirts, sweatshirts, beanies, blankets and more!
We have gift certificates for classes and clothes.

Winter Break Closing
December 12th - January 3rd
Classes for 2017 begin again on Wednesday, January 4th

Open Gym now thru the 2017
Nov 30, Dec 5, Dec 7
all nights are 7:00 - 8:00
$5 per session, go to office to sign in

Email cheerzoneinc@hotmail.com with any questions!

Cheer Zone
3644 Edna Court
Owensboro, KY 42301
270-683-0202

Office Hours: Monday - Thursday 5:00 - 8:00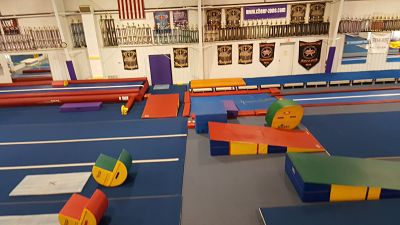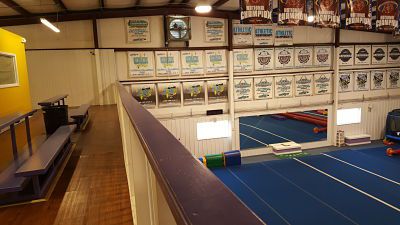 Parent viewing of all classes!